Welcome to the SAT Verbal!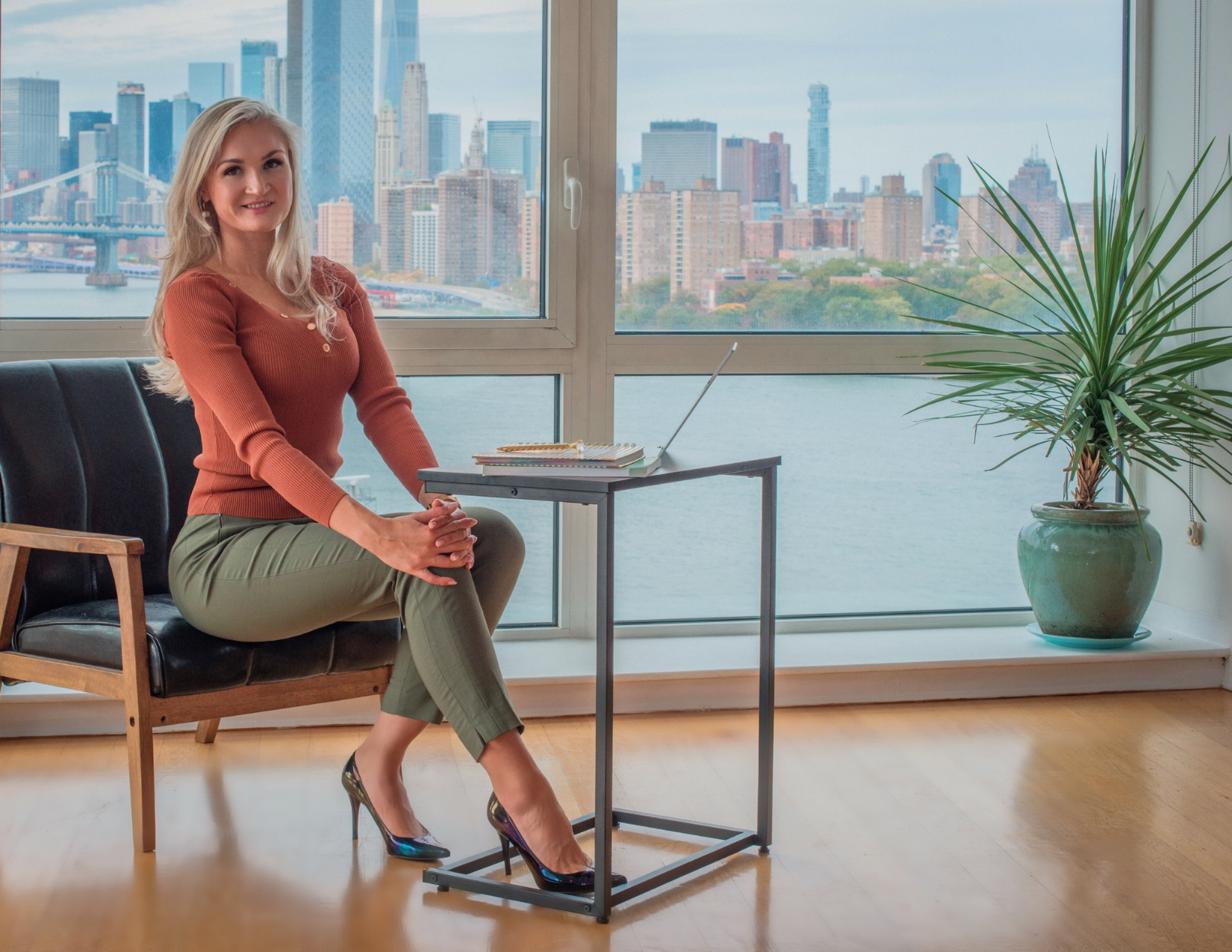 If you are feeling excited, that makes two of us! I am stocked to announce a new way YOU can work with me. In early 2021, I decided to open my services to online group lessons that will happen LIVE every week. I plan on hosting 10+ LIVE lessons (both reading and grammar-focused) each month, which averages to 2.5 lessons a week.
What if I can't make it to the LIVE class?
Don't worry! The recording will be available to you at any time. Additionally, you can always get direct tutoring from me through ASK Katya. More on that later.
Why teach the SAT Verbal?
The SAT test is NOT designed as a regular high school test, and therefore you shouldn't be studying for the SAT the same way you study for your high school exams.
There is a FUNDAMENTAL difference between your English class reading discussion and the SAT reading section! The skills you'll need on the SAT verbal often DON'T get introduced at school. Unless you have a phenomenal English teacher who taught you to approach reading comprehension questions as a system of ideas. These teachers are hard to come by. Sad. I know.
But I have some good news for you. I can be your English teacher every week!
If you want to improve your score on the SAT, you should join the SAT Verbal. As a member, you will get access to weekly live classes with me AND get a chance to ask me questions in the ASK Katya section.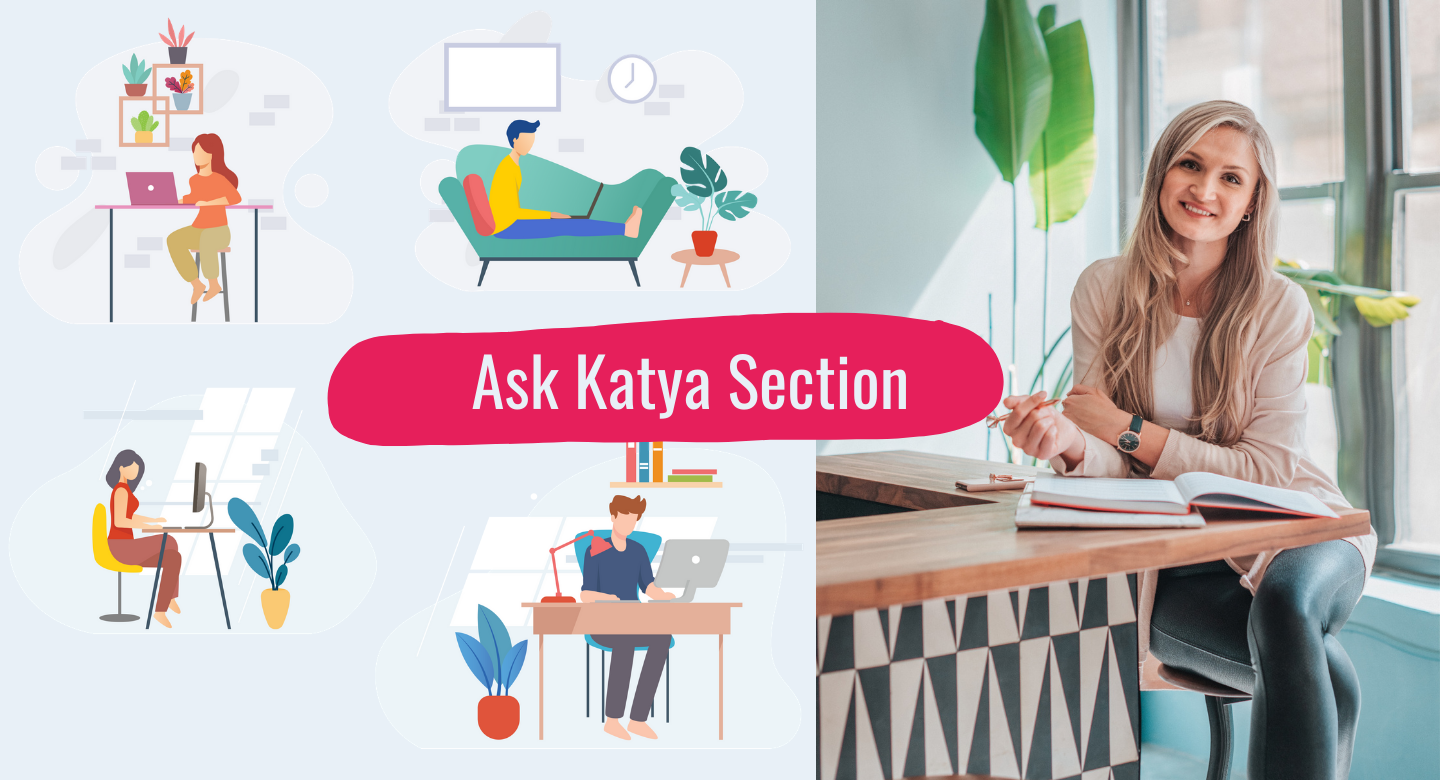 The College Board Explanations Are Purposefully Unclear.
Think about it. Imagine you and I were running a billion-dollar company (The College Board) whose success relies on students making ample mistakes on every test. No matter how smart they are, and no matter how much they study. Would we (the business owners) be invested in opening the rules of the game? Of course not!
You see, the SAT's success rests on keeping the reasons why answer choice D is correct and A is wrong a secret. If the College Board were to explain exactly what constitutes the correct answer on the reading or grammar sections, they would be chipping away at their business model. To help you navigate why some answers are wrong and others are right, I added the ASK Katya section to the SAT Verbal.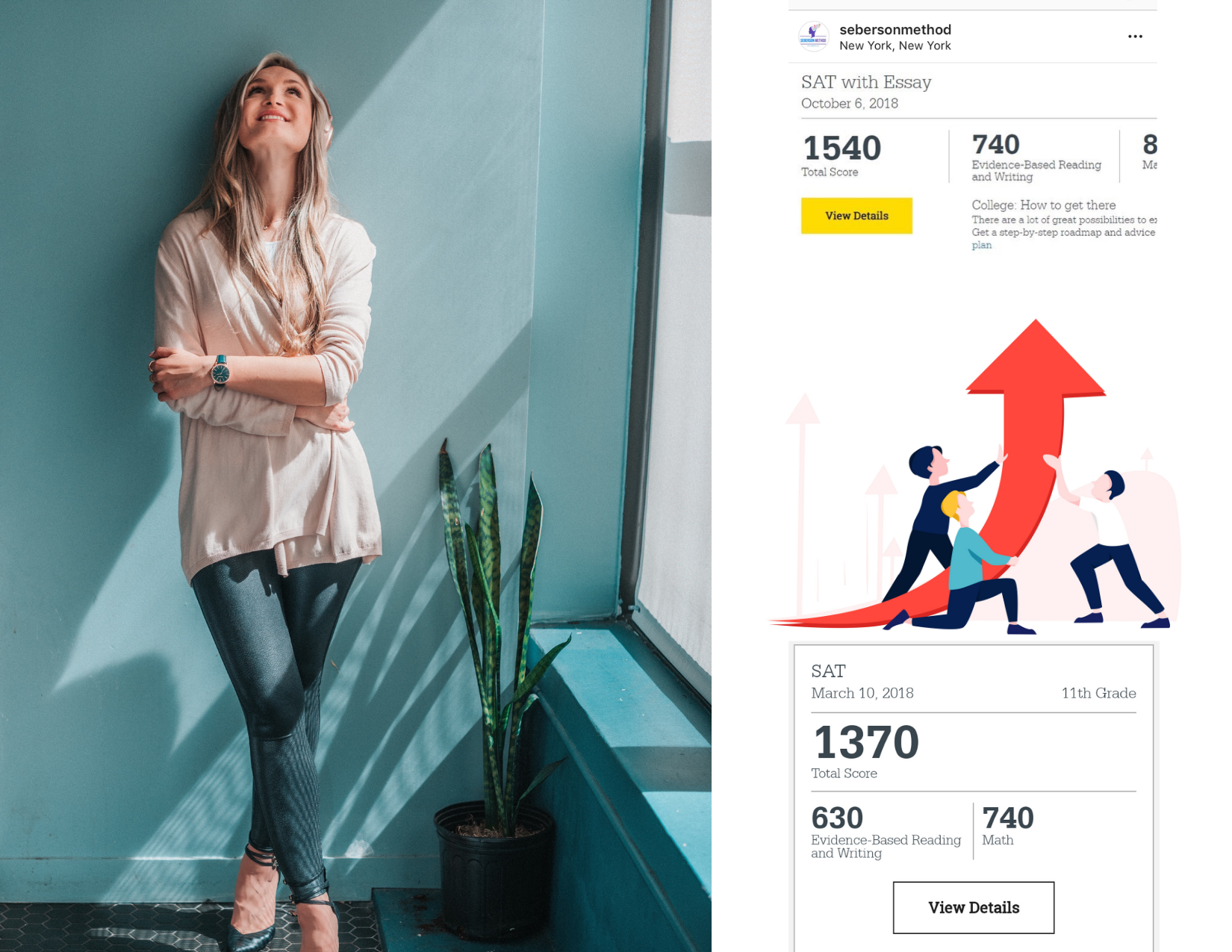 ASK Katya section lets you send me unlimited explanation requests. I promise to respond in 48 hours or less. This might be my favorite section. In ASK Katya, you will see how the College Board uses repeating patterns to design the questions and answer choices. Most importantly, you'll learn how to identify correct answers without fail.
Why do we share answers to your questions?
If you've struggled with a question, other students might struggle with it too. Every time you ask a question in ASK Katya, the question AND the answer will be posted on the platform for others to learn as well. This creates a fantastic opportunity of learning from each other's questions and enriching your knowledge of the test. My goal is to create a community of students who share their knowledge, insights and learn from one another.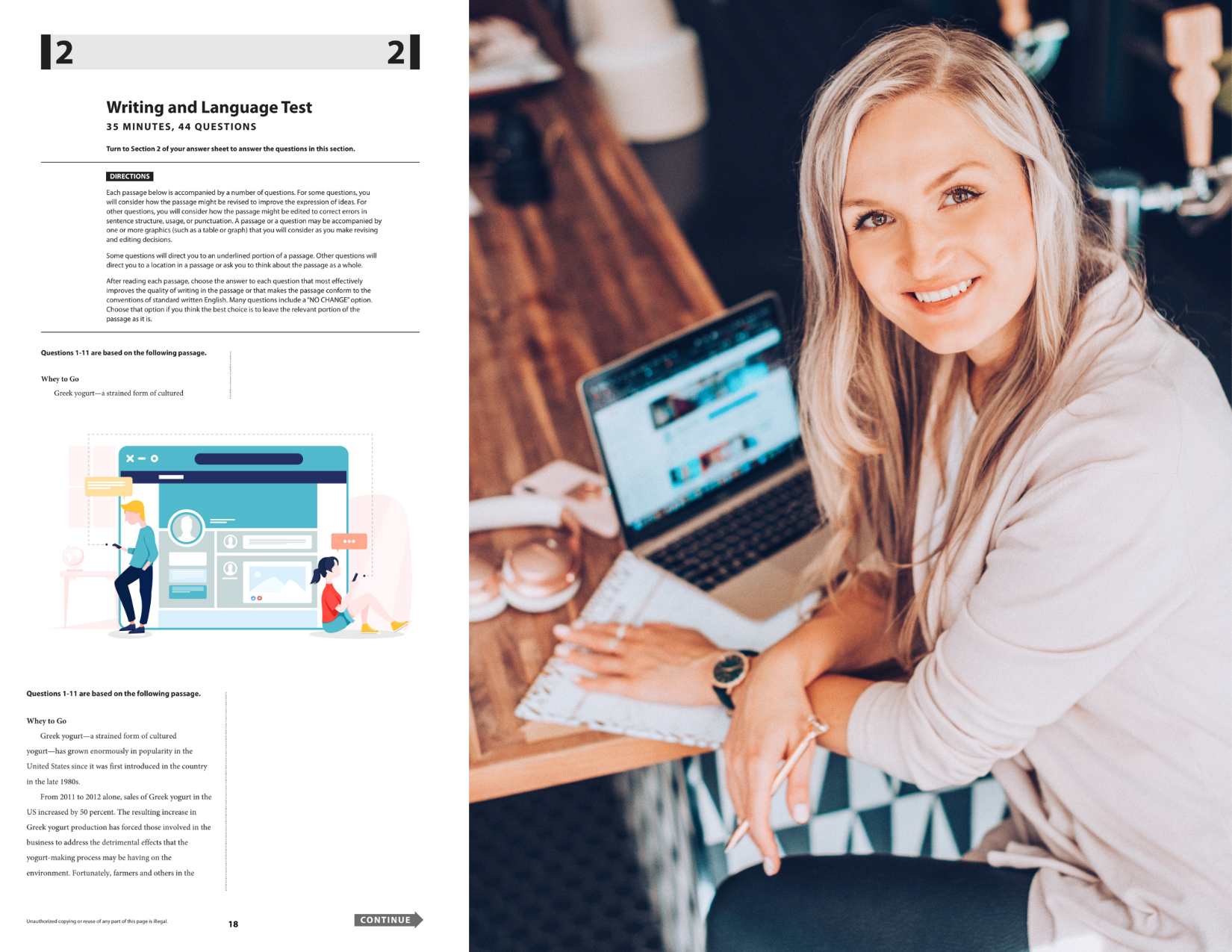 What's included in the membership?
Weekly LIVE classes on ZOOM covering a variety of SAT Verbal topics (Grammar and Reading).

LIVE Reading Comprehension training. Passage walkthroughs, parsing, and so on.

LIVE Study Hall where we cover a specific Reading or Grammar Passage in detail.

Session Recordings are available at any time.

ASK Katya section where you can get your specific questions answered.
You can even ask SAT Math questions in ASK Katya.

Vocabulary Resources and Videos

Training Resources including access to Katya's books

UNLIMITED support between sessions.

BONUS Sessions and so much more.
What you'll learn?
The main objective of the SAT Verbal is to teach you how to consistently identify correct answers on the SAT Reading and Grammar sections. To achieve this goal, we will spend time Understanding the weakness of multiple-choice tests like the SAT. Additionally, we will master strategies for test-taking that exploit the SAT's main weakness.
You will also receive
Training on general topics like time - management, study schedule, test dates, goal scores, etc.

Specific training on every question type like the main idea, inference, evidence-based, vocabulary in context, punctuation, logic, summary, etc.

A discussion of smart guessing on the SAT

A cheat sheet of rules

A list of items to bring to the test

Pre-exam meditation to assuage test anxiety
How will my training be delivered?
You will be invited to Live ZOOM classes with the master tutor Katya Seberson. You can join classes live or watch the recording at your convenience.
Frequently Asked Questions
What does an average Monthly Calendar Look like?
You'll get access to the Full Lesson Calendar as soon as you join. Here is a sample calendar with approximate times of classes.
How long should I stay as a member to achieve my goal score?
Every student has a different level of skill coming into the program, so it greatly depends on your current ability. Some students may only need a few lessons to gain 100+ points on their SAT verbal. Others will need a year of dedicated work to reach their 750 or 800 on the SAT verbal. For a slow reader and with poor comprehension skills and limited vocabulary, it will take more time to advance. In general, I suggest 3 months of membership to ensure that you develop effective reading and test-taking skills.
Do you Still Tutor Privately One-on-One?
Yes, working with students privately is very important for my practice and self-development as a tutor. I derived many insights that I now teach in the SAT Verbal from teaching my clients one-on-one. Although I had to reduce the number of private students, I still manage to work with 5 - 6 people every week. You can inquire about private tutoring here: https://sebersonmethod.com/p/tutoring
Will you be covering math as a part of the membership?
You can ask me a math question in ASK Katya, but there will be no LIVE math lessons.
Can I get a refund if I am unhappy with the course?
Of course! If you are unsatisfied with the quality of my content or support, you can get a full refund within the first 30 days. You can email me directly at
[email protected]
and we'll sort it out.