When you work with me, you don't just get someone who can explain challenging problems in an easy way. You get more than a tutor. You get a personal SAT or ACT coach.
In our work together, we will
design a study schedule that will help you achieve your taget score

hone in the skills that make you gain most points (think reading)

master answering tricky reading and writing questions

learn how to recognize trap answer choices quickly
Additionally, you'll learn how to study efficiently, stay motivated, focused, and accountable. Most importantly, working with me, you'll get a higher score. On average, my students improve their scores by +190 points on the SAT and 4 - 6 points on the ACT in 8 - 12 weeks.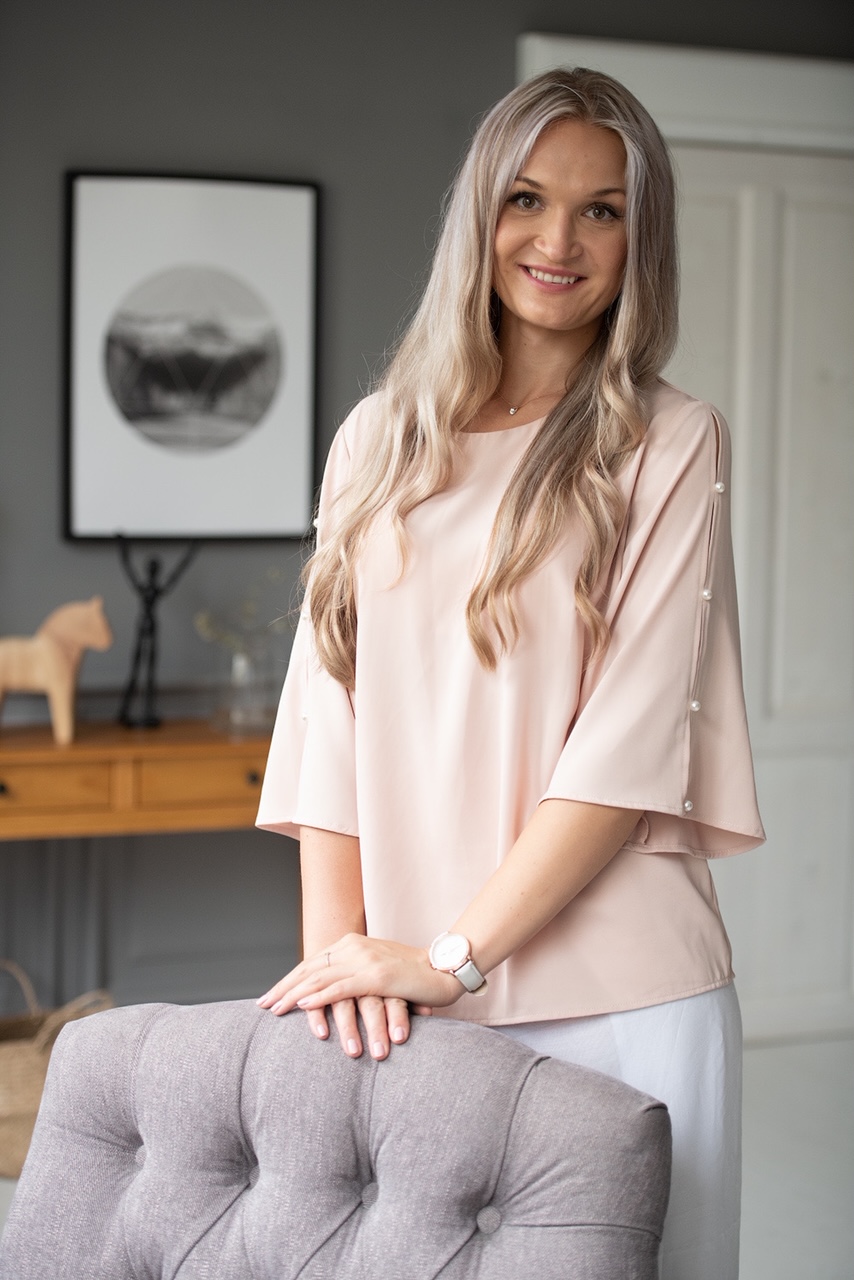 Hi, I'm Katya Seberson.
I have a thriving private tutoring practice in Manhattan, where I help students achieve their highest scores on the SAT and the ACT. Most of my private students come from referrals - happy clients are the best advertisements. Over the last nine years of work, I have created a small army of my advocates who kept my practice full at all times. I was happy with the way things were, but I wanted to make a more significant impact using what I know. 
Last year, I created a lot of content: both written and video. We filmed a few video walkthroughs, and I wrote two books about reading and the SAT. The videos are available on YouTube, and books are sold in every book store. 
This year, I decided to do even more and opened my practice to the world. The response from YouTube viewers as well as book readers was overwhelming. The demand for my service - especially the verbal section of both tests - was apparent. I knew that continuing to give general advice about reading and grammar wasn't very useful. 
All brains think and read differently. I know for a fact that working with students one-on-one is the most effective way of raising the score. 
Frequently Asked Questions
Can I get a refund if I'm unhappy with my purchase?
If you are unsatisfied with your tutoring session, I'll refund your money. No questions asked.
How do I schedule my sessions?
Upon purchasing tutoring, you'll receive further instructions on how to book a time for your appointment. Usually, we use an automated system that shows you the time slots available. However, if you are unable to find a time that works for you, please email [email protected]
Can I get tutoring more than once a week?
Absolutely! As we work together, we will be able to determine how often we need to meet to get you the help you need.
Can I get a trial session?
At the moment, my calendar does NOT allow for a trial session. However, feel free to email my assistant Alina at [email protected], and she can help you set up a 15-minute chat. Although this is an option, it will create a delay in the scheduling process.